SHRINE OF BLESSED BASIL MOREAU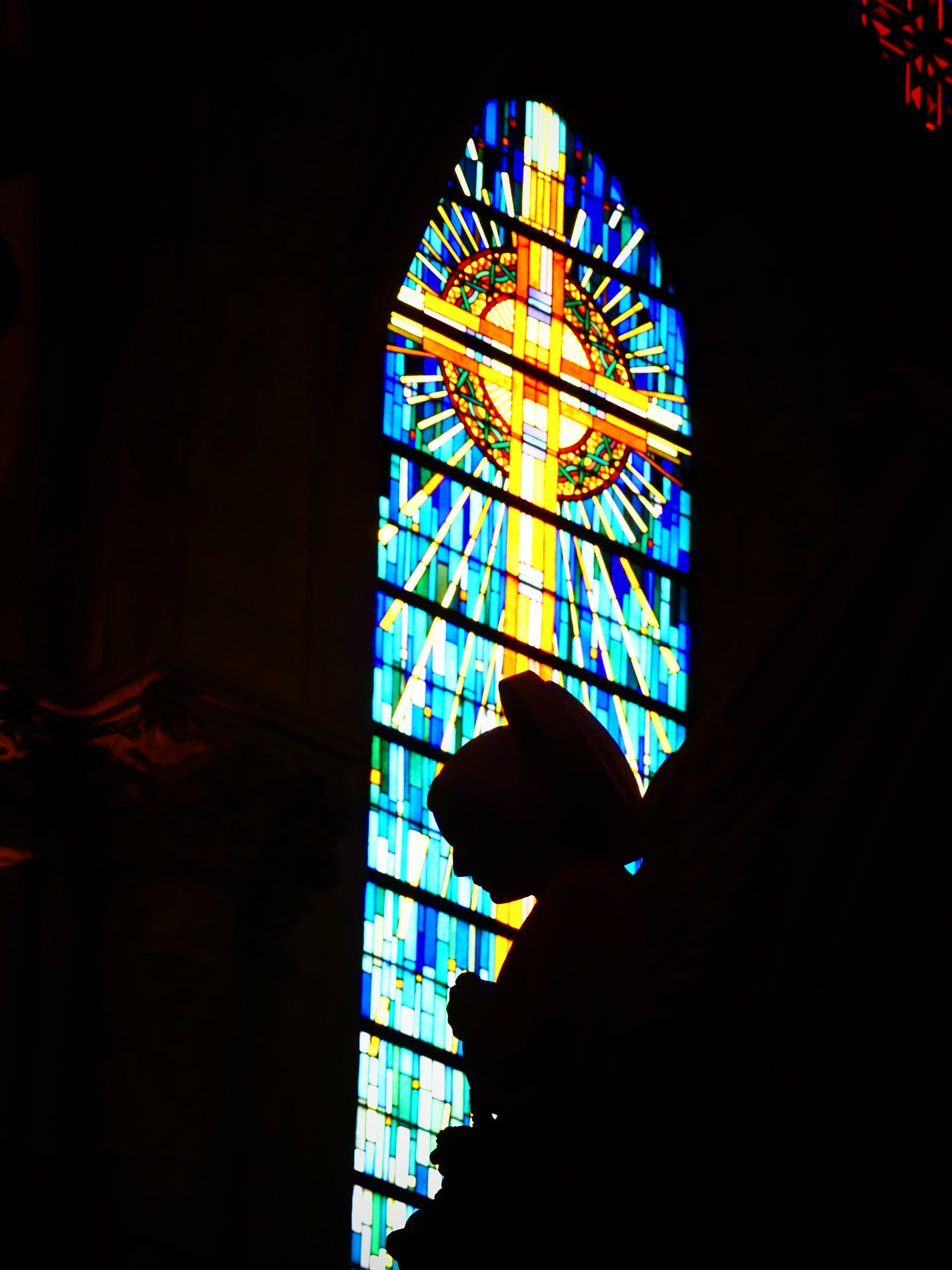 In a spirit of Communion in Christ, I wish you all a holy, creative and courageous time of containment! Let us be inspired by those words from Blessed Basil Moreau to his spiritual sons and daughters in 1849 during a time of cholera epidemic, in France:
"Prayer is like a health zone which we must set up around our homes and schools. Moreover, it can heal souls. It is this spirit of prayer which gives me confidence that the plague will spare Holy Cross, which is so visibly under the protection of Divine Providence. Put your confidence in prayer, therefore, but at the same time, do not neglect the precautions recommended by doctors and other officials."
Blessed Basil Moreau, Circular Letter #37
Ave crux, spes unica! ("Hail the Cross, Our Only Hope !")
The Shrine was happy to welcome once again the couples preparing for marriage in the diocese of Le Mans during the closing celebration of the Day of the fiancés, presided over by Msgr. Yves Le Saux, bishop of Le Mans. The engaged couples were all blessed individually at the end of the ceremony.